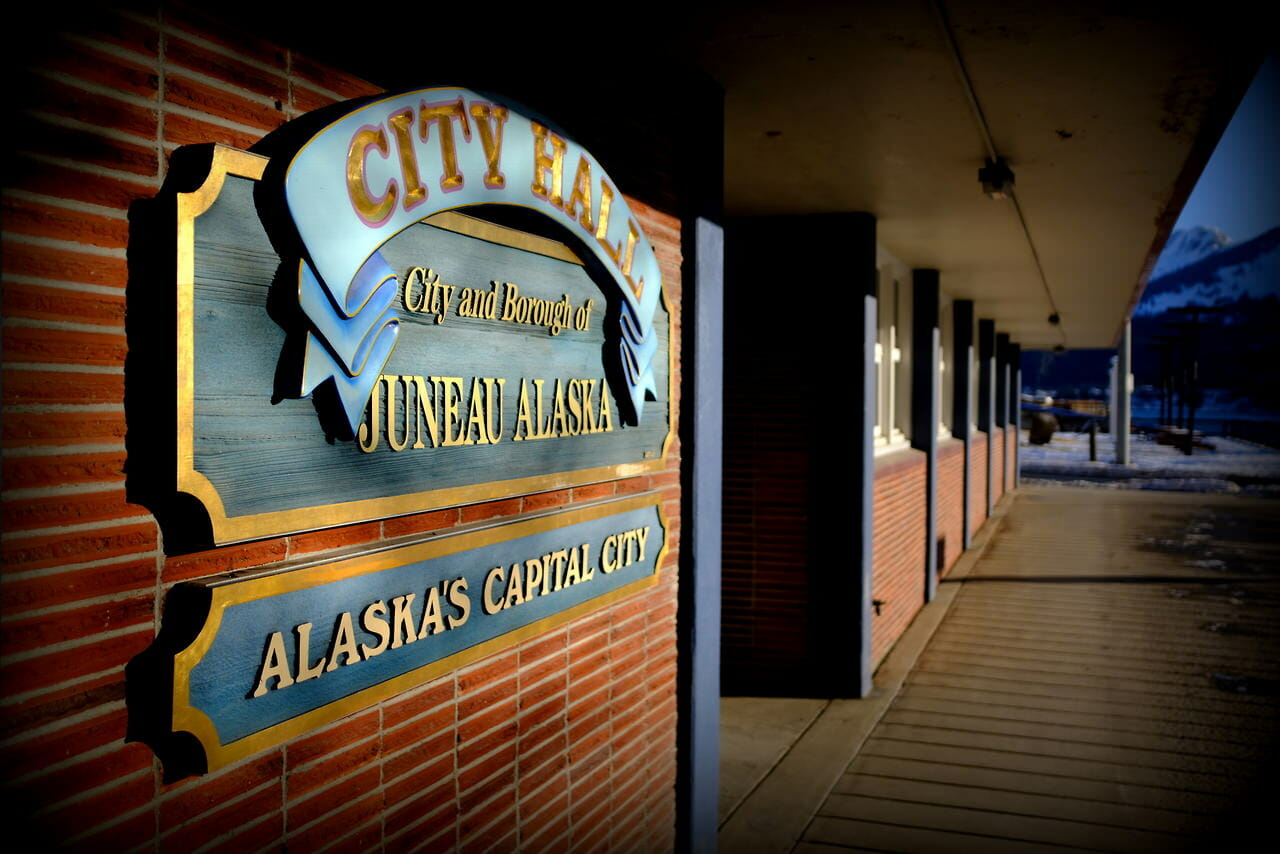 Special Assembly Meeting scheduled for Wednesday, April 13
The City and Borough of Juneau Assembly is holding a Special Meeting on Wednesday, April 13, at 5:30 p.m. in City Hall Assembly Chambers immediately preceding the Assembly Finance Committee Meeting. The Special Assembly Meeting will also be held via Zoom. Participate in person, join online https://juneau.zoom.us/j/93917915176, or call 1-253-215-8782 with Webinar ID: 939 1791 5176. Read the agenda packet for the Special Assembly Meeting here.
The purpose of the Special Assembly Meeting is to take action on Resolution 2983:
"A Resolution Authorizing the Manager to Enter into Port Agreements with Cruise Line Corporations for the Purpose of Satisfying Requirements of the Centers for Disease Control and Prevention to Allow Cruise Ships that have Opted in to the Program for Cruise Lines Operating in U.S. Waters to Visit the Port of Juneau in Calendar Year 2022."
Immediately following adjournment of the Special Assembly meeting, the Assembly Finance Committee will hold its weekly budget meeting in the Assembly Chambers and use the same Zoom and call-in information. Read the agenda packet for the Assembly Finance Committee Meeting here.
For more information, contact the City Manager's office at 907-586-5240, or the Municipal Clerk at City.Clerk@juneau.org.