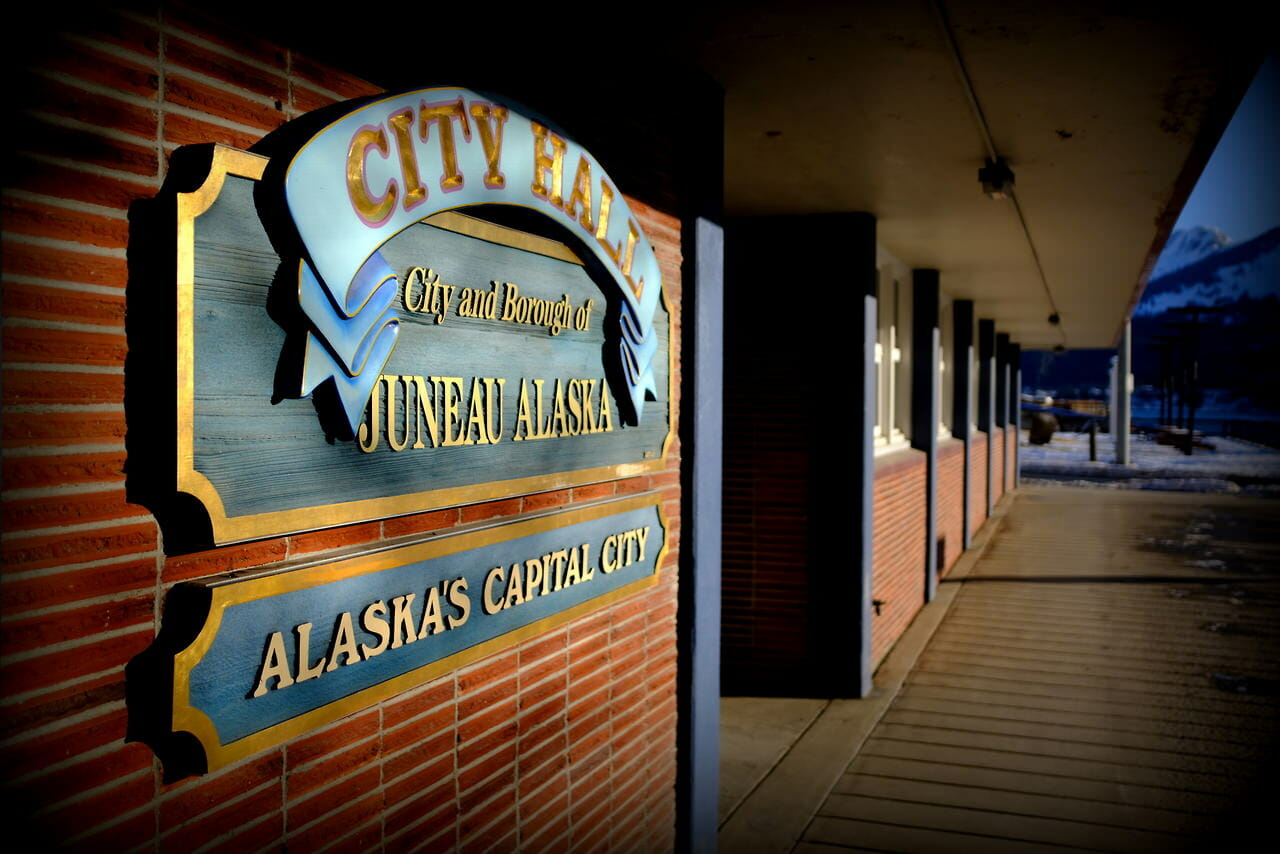 Special Assembly Human Resources Committee meets Feb. 6 at 8:45 a.m.
The Full Assembly sitting as the Human Resources Committee Meeting scheduled for Saturday, February 6, via Zoom Webinar will begin at 8:45 a.m. instead of the previously noticed 9 a.m. start time. Interviews for the Systemic Racism Review Committee will still begin at 9:05 a.m. Read the agenda here.
Join the meeting online on Zoom or call 1-253-215-8782 with webinar ID: 920 6380 2509.