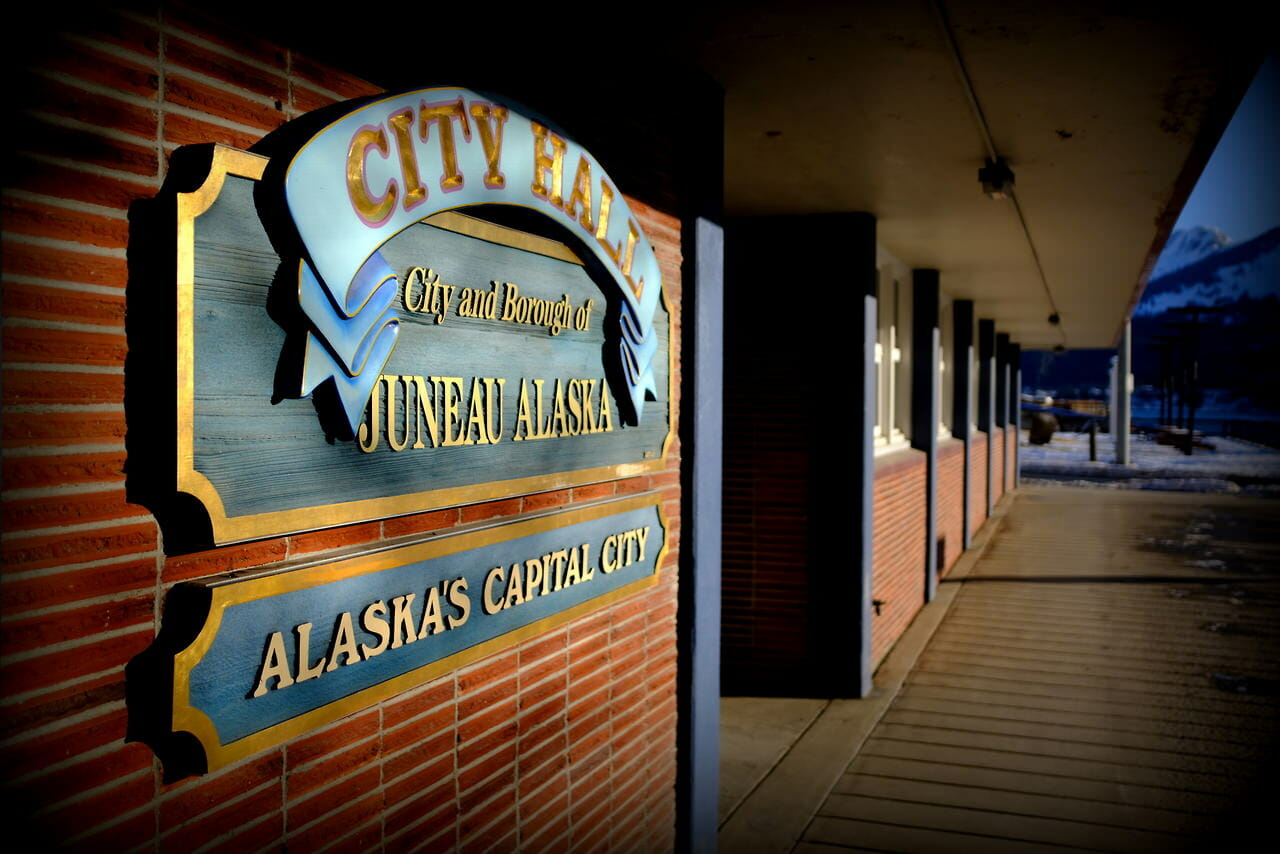 Planning Commission meets January 26. Here's how to weigh in.
The Planning Commission meets January 26 at 7 p.m. to review applications for an accessory apartment and associated parking waiver, and street maintenance of Crest Street. These items are up for public hearing.
Join the virtual meeting online https://juneau.zoom.us/j/98351893348 or call 1-346-248-7799 or 1-669-900-6833 or 1-253-215-8782 and enter Webinar ID: 983 5189 3348. If you're giving public comment, you'll be asked to state your name, place of residence, and will be asked to stay on after your testimony to answer any questions from the commission. For more information about the procedure, contact the Community Development Department at 586-0715.
The public is encouraged to submit written comments to pc_comments@juneau.org by 12 noon, January 25, or testify at the meeting. Read the Planning Commission Meeting agenda here.
Conditional Use Permit for an accessory apartment on an undersized lot and associated parking waiver of one space (USE2020 0025 & PWP2020 0004)
The applicant requests a Conditional Use Permit for an accessory apartment on an undersized lot in a D5 zoning district, as well as a parking waiver for one parking space. The proposed accessory apartment measures less than 600 square feet, and will be located within an existing single-family dwelling. The lot is located on a corner where East Street turns into Basin Road and on-street parking directly in front of the lot is not allowed.
Complete street and underground utility maintenance, and addition of a sidewalk on one side on Crest Street (CSP2020 0012)
This road reconstruction and replacement project includes, reconstruction and repaving of two 12-foot lanes; curb, gutter, and sidewalk on the west side of the road, with underground drainage; sidewalk ADA tactile landings and street lighting at intersections; moving existing underground drainage at the south end of the project off of private property and into the right-of-way, adding an oil/water separator; replacement of the water main; replacement of the large sewer line; and drainage quality improvements.