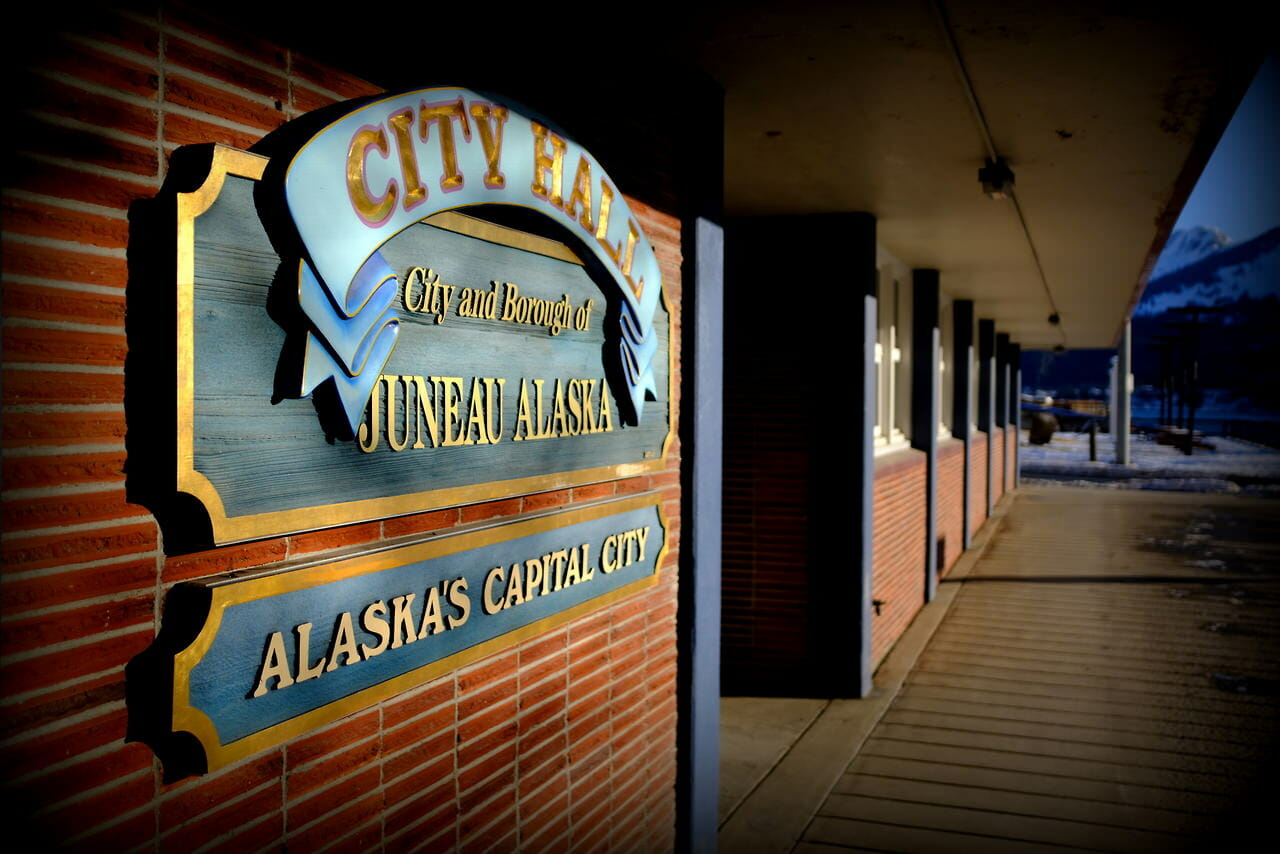 How to participate during today's lineup of Assembly meetings
The City and Borough of Juneau Assembly and its committees have several meetings today, March 7. With all meetings taking place in City Hall Assembly Chambers, the public can attend the meetings in person, or join remotely through Zoom or call in. The Special Assembly Meeting and Committee of the Whole Worksession will also be livestreamed on CBJ's YouTube channel.
To provide public spoken comments, the public has a couple of options:
Testify in person by attending the meeting
Testify remotely via Zoom online or phone. To do this, you are required to call the Municipal Clerk's Office at 907-586-5278 and give advanced notification by a certain time listed below.
Here is the schedule along with information for how to watch the meeting and/or provide public comment:
12:10 p.m. Assembly Public Works & Facilities Committee Meeting (agenda packet)
5 p.m. Assembly Lands, Housing and Economic Development Committee Meeting (agenda packet)
Join online https://juneau.zoom.us/j/94215342992
Call 1-253-215-8782 with ID: 942 1534 2992
To testify in person, attend the meeting
To testify remotely, call the Municipal Clerk's Office at 907-586-5278 by 4 p.m. today
6 p.m. Special Assembly Joint Meeting with Juneau Board of Education and Airport Board (agenda packet)
Assembly Committee of the Whole Worksession immediately following adjournment of the Special Assembly Meeting (agenda packet)