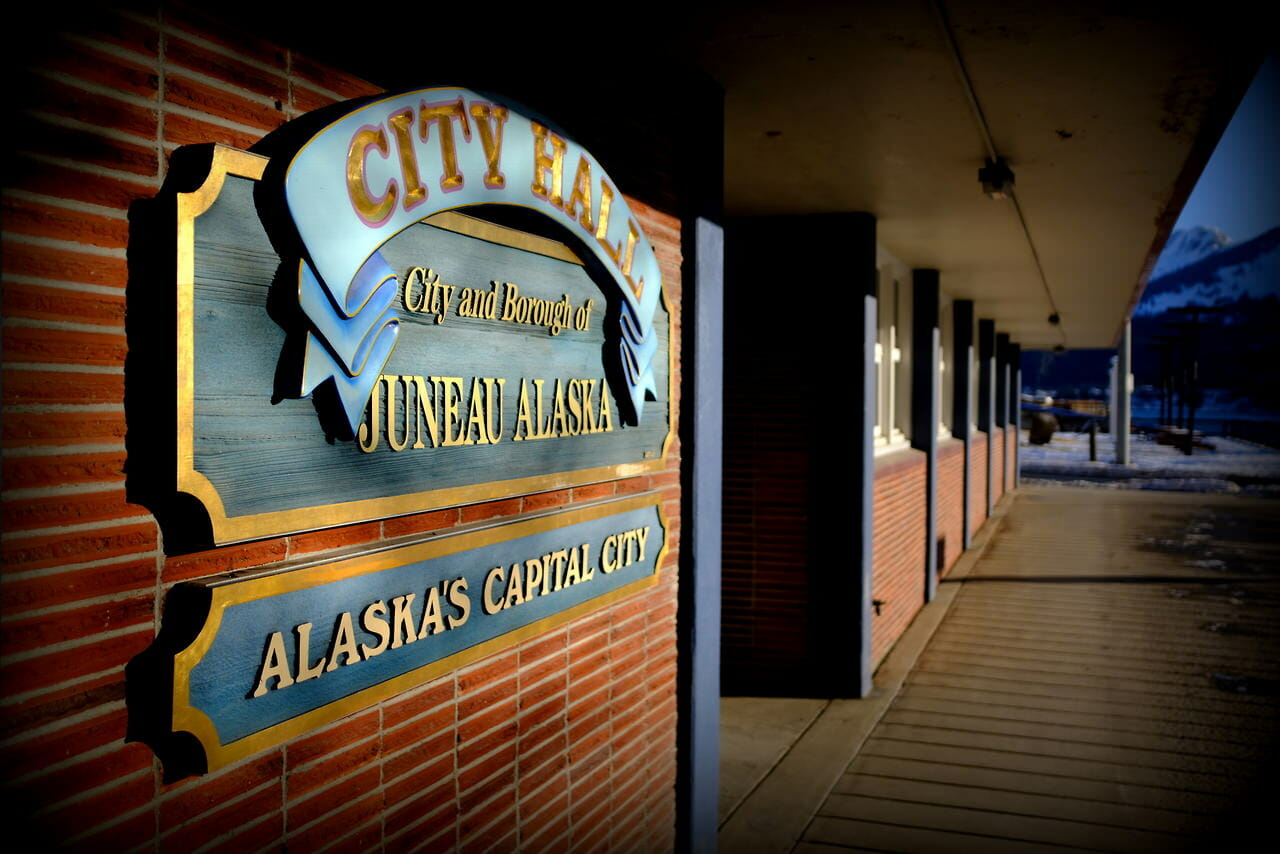 Planning Commission meets October 27. Here's how to weigh in.
The Planning Commission Meeting will occur on October 27 at 7 p.m. This meeting will be virtual and telephonic only, and will be to review an application for a Conditional Use Permit for a four-unit multi-family development. This item is up for public hearing.
This virtual meeting will be by video and telephonic participation only. To join the webinar, go to https://juneau.zoom.us/j/42070847058. To participate telephonically, call 1-253-215-8782 or 1-346-248-7799 or 1-669-900-6833 and enter Webinar ID: 942 7084 7058. At the start of testimony, the caller will be asked to state their name, place of residence, and will be asked to stay on the phone after their testimony to answer any questions from the Commission. If you have any questions about the procedure, please contact the Community Development Department at 907-586-0715.
The public is encouraged to submit written comments to [email protected] by 12 noon, October 26, or testify telephonically at the meeting. For more information related to the Planning Commission Meeting agenda item, click here.
A four-unit multi-family development on Glacier Highway (USE2020 0019)
Applicant requests a Conditional Use Permit for a four-unit multi-family development. Currently, the lot has a three-story structure containing two dwelling units and a separate two-story structure containing one dwelling unit. The existing three-story structure will be renovated and expanded to include an additional dwelling unit, for a total of four dwelling units on the lot.