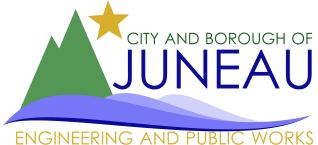 Contract Administration and Inspection Services for Blueberry Hills Reconstruction
Proposal Due Date: 4/10/2017
Pre-Proposal Meeting:
Type of Solicitation: RFP
Bid/RFP Number: E17-239
Date Advertised:
Construction Estimate:
Cost of Bid Documents: -----
Project Description:
The City & Borough of Juneau is requesting proposals from qualified consultants to provide contract administration and inspection services for the Blueberry Hills Reconstruction project being constructed under Contract No. BE17-139.
Result
Successful Proposer:
Wilson Engineering, Inc.
Bid Opening/Proposal Date:&nbsp4/10/2017
Bid Amount:
Award Date: 8/25/2017
Award Amount: $81,465
Addenda and Additional Information: