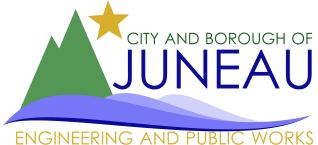 JIA SREB Pump Replacement
Bid Due Date: 2022-04-27
Pre-Bid Meeting: 2022-04-28
Type of Solicitation: Bid
Bid/RFP Number: BE22-184
Date Advertised: 2022-04-13
Construction Estimate: $75,000 - $100,000
Cost of Bid Documents: -----
Project Description:
Remove and replace pumps P-1A and P-1B, connecting piping appurtenances
and VFDS with the new pumps and supporting systems as indicated in these drawings herein. Connect and
sequence the new pumps P-1A and P-1B with the existing facility DDC system. Additional work is shown on
the electrical drawings.
Result
Low Bidder:
Harri Plumbing & Heating Inc.
Bid Opening/Proposal Date:&nbsp2022-04-27
Bid Amount: $156,181.00
Award Date: 2022-06-03
Award Amount: $156,181.00
Addenda and Additional Information: