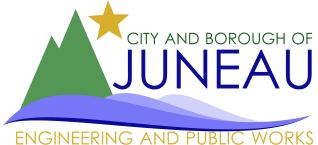 Juneau School District Office Exterior Upgrade
Bid Due Date: 5/16/2013
Pre-Bid Meeting:
Type of Solicitation: Bid
Bid/RFP Number: E13-268
Date Advertised:
Construction Estimate: $460,000
Cost of Bid Documents: $20.00
Project Description:
Installation of CMU and metal siding, construction of exterior entry canopy with PVC roofing, removal and replacement of all exterior windows and doors and other Work as outlined in the Contract Documents. Alternate No. 1 includes entry sidewalk replacement.
Result
Low Bidder:
North Pacific Erectors
Bid Opening/Proposal Date:&nbsp5/16/2013
Bid Amount: $495,482
Award Date: 8/27/2013
Award Amount: $495,482
Addenda and Additional Information: