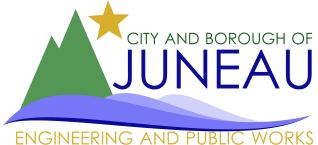 Survey, Plan, Design, CA & Insp for Cope Park Safety Improvements Project
Proposal Due Date: 3/26/2013
Pre-Proposal Meeting:
Type of Solicitation: RFP
Bid/RFP Number: E13-229
Date Advertised:
Construction Estimate: N/A
Cost of Bid Documents: N/A
Project Description:
The CBJ is seeking a Consultant to provide landscape architectural and engineering services for the survey, planning, design, construction administration and inspection services for Cope Park Safety Improvements.
The Cope Park Safety Improvements project will be a phased project dependent on funding availability. The project will be developed primarily to improve safety in the park but upgrades to the water system and park amenities are also the long term scope of the project.
Result
Successful Proposer:
Corvus Design
Bid Opening/Proposal Date:&nbsp3/26/2013
Bid Amount:
Award Date: 0000-00-00
Award Amount:
Notice of Award:
Addenda and Additional Information: